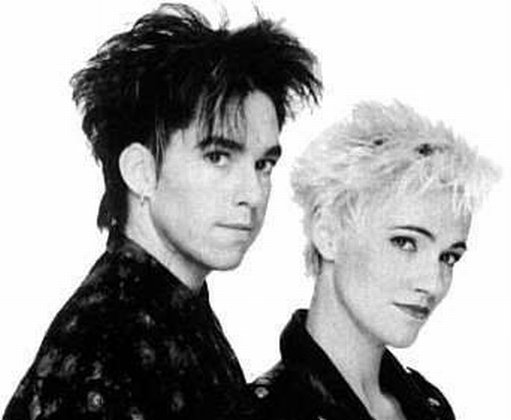 Today Roxette celebrates 20 years as a band.
I guess they are the only two celebrating.
Now, about that wooden dog (see previous blog)... Apparently some artist from a small Swedish city decided to decorate the roads by adding this piece of wooden dog and people enjoyed the sight of it so much that it became a trend, hence people are keeping themselves busy in their small cottages making more wooden dogs of their own - placing them everywhere.
I guess this is a sign of hope both for humankind and wooden dogs all over the world!
(If you know swedish you can read more about them here)